What We Do
We are a public-private partnership formed to support vanpooling in Northern Virginia.
Our mission is to promote and support vanpooling and serve as a resource for riders and providers. Our goal is to create a better commuting experience for riders while reducing traffic congestion and air pollution in our community.
Ben Matters, Program Manager
Ben is the Vanpool Alliance Program Manager. He previously worked at OmniRide as a project manager in the planning and operations department. Ben earned a Master's Degree from the University of Wisconsin in Urban and Regional Planning.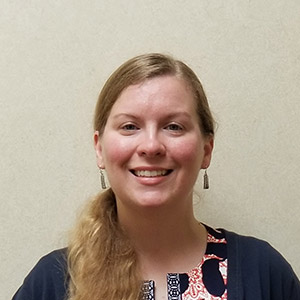 Bonnie Doherty, Senior Vanpool Program Associate
Bonnie is the Senior Vanpool Program Associate. She previously was a federal contractor assisting Verizon's business customers at Fort Belvoir. Bonnie graduated from Dartmouth College in Hanover, NH, with a major in music and a minor in theater. In addition, she earned a Professional Writing Certificate from Northern Virginia Community College.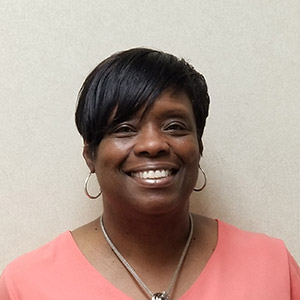 Denise Copeland, Vanpool Program Associate
Denise is the Vanpool Program Associate. Prior to Vanpool Alliance she worked as a Quality Assurance Monitor for OmniRide, and prior to that as an Operations Supervisor for First Transit.